You have the idea. We take care of the rest.
What does it take to obtain optimum quality with injection moldings? We know the answer because we have more than 40 years of experience: You can only obtain a good product from a good tool. And we are experts at that. We offer you everything from a single source: 3D design, tool-building, injection molding in volume production, and assembly of sub-assemblies We would also be pleased to handle all aspects of project management for you.
With us, you are at the right address if you are looking for fast-acting, seamless project execution, if you value straightforward lines of communication without extended waiting times, and if you are committed to Quality Made in Germany. Take us at our word. We look forward to your inquiry.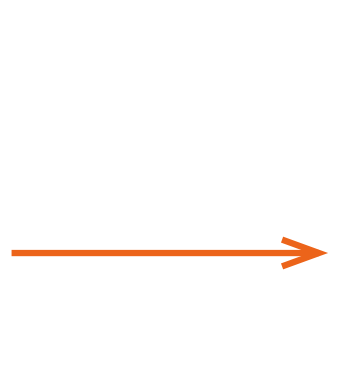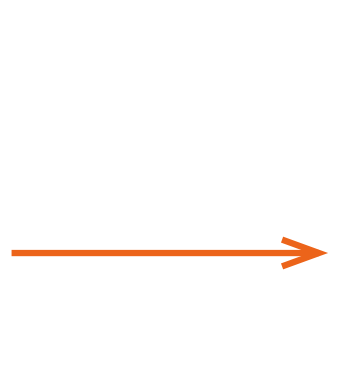 Topical matters
Company's 40th anniversary
In 1977, Johann M. Zehmeister founded Zehmeister, a company that specialized in the building of steel molds.
Today – 40 years later – 3D-Technik Zehmeister GmbH is defined by a tradition of quality.


Since 2010, the succession of this proudly traditional company has been assured. Andreas Zehmeister and his wife will be continuing the successful work of Johann and Barbara Zehmeister. Backed by the expertise of the employees and their many years of experience, this company will continue to satisfy the challenging needs of its cust omers.
Jobs
There are no vacant positions at the moment.