The tool for your success:
Tool-building by 3D-Technik Zehmeister.
Precise, high-quality, fast:
We build your tool. As a one-off and, if required, also as a prototype. On the machines in our modern production facility, we can produce injection molding tools in sizes of 10 to 4,000 kg and with up to 3 components.
Here you can download our machine list.
We produce for these sectors:
Automotive industry
Domestic appliance industry
Entertainment device industry
Electrical and gasoline powered devices
Medical technology
Toys
We design our injection molding tools specifically for your product. This means you can always be sure of receiving a mature product - even if you only sub-contract the building of your tool to us. What can we do for you?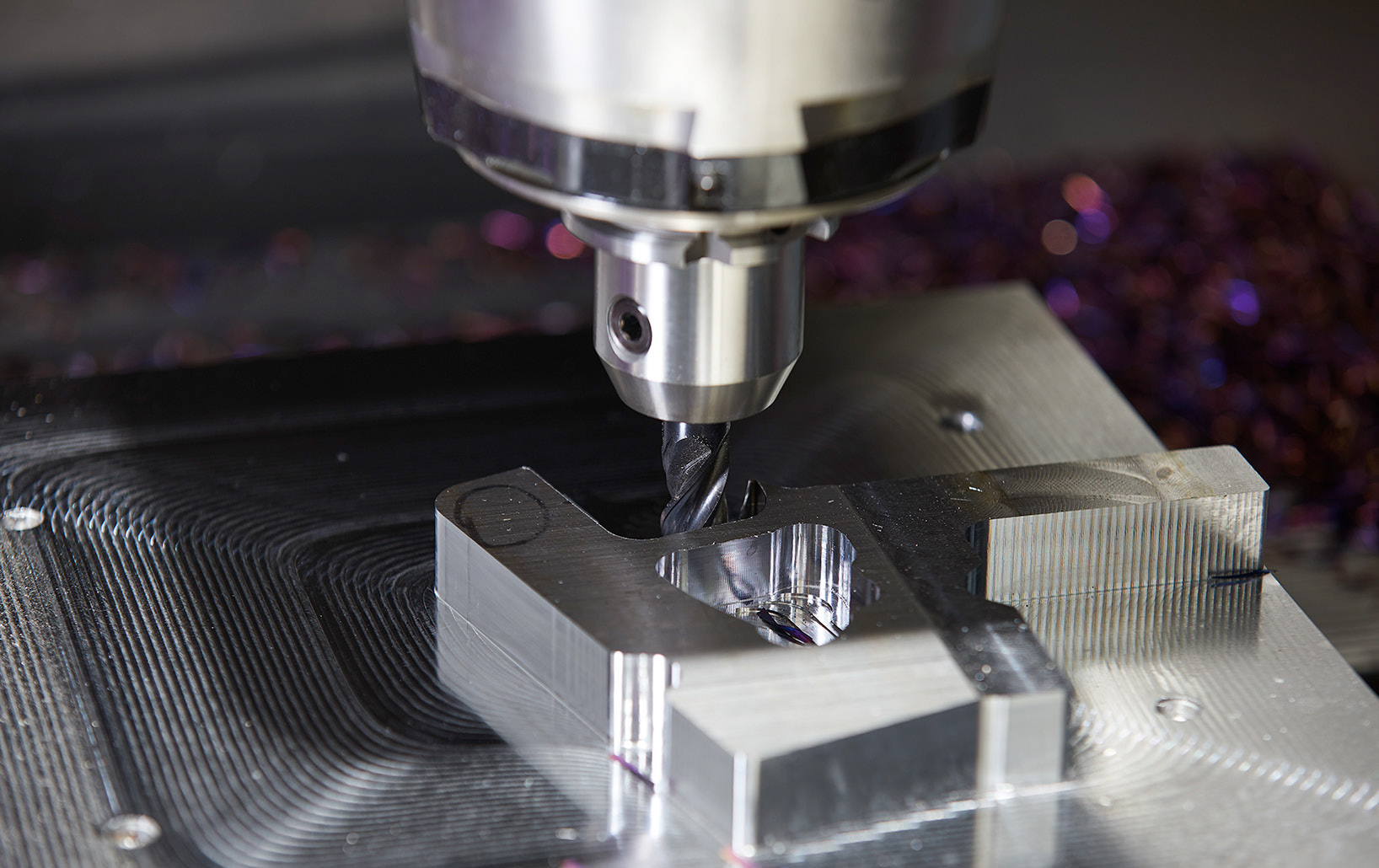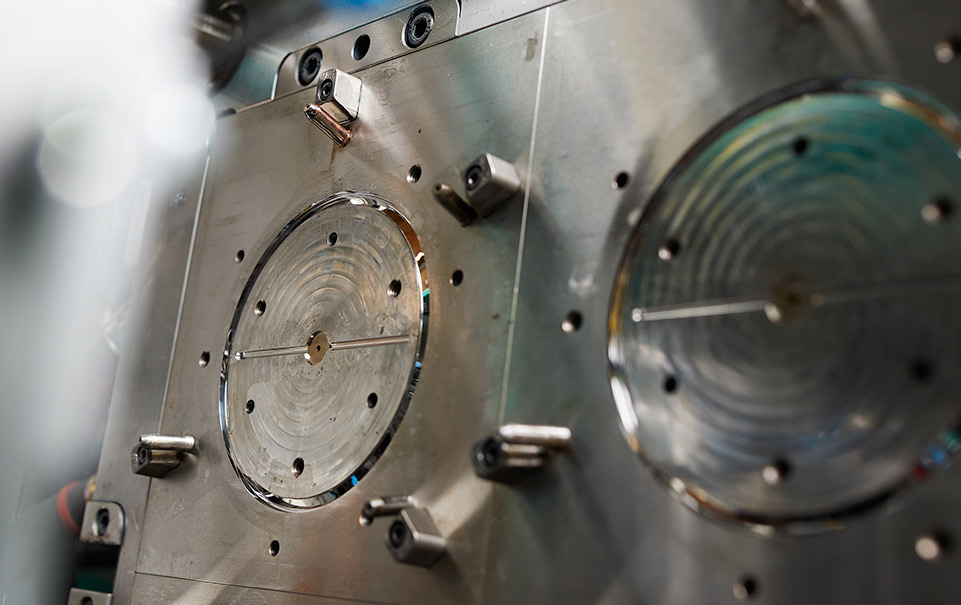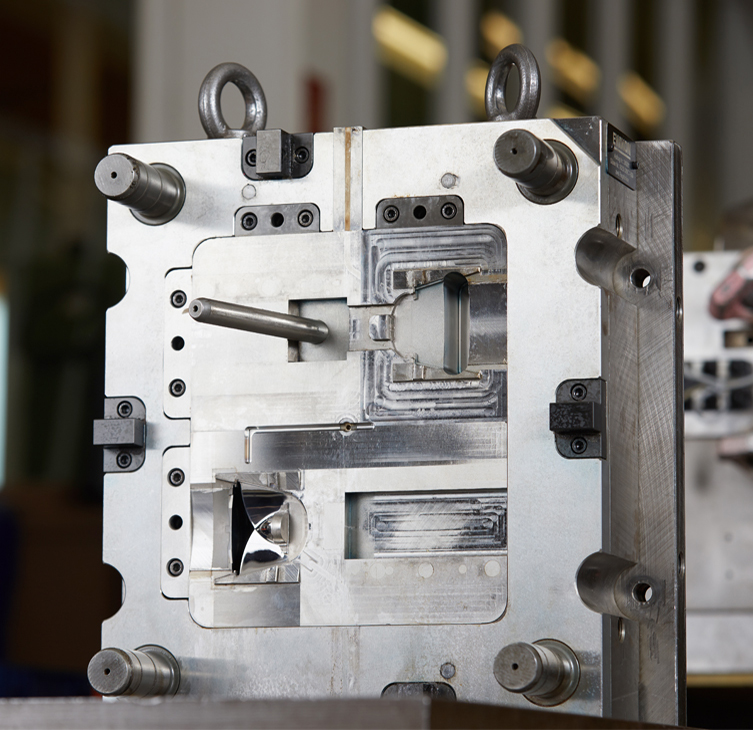 Tool-building, an overview of services
Single-/multiple-component
Insert/Outsert
Inmold decoration of your components
Film back-spraying
Prototype tools/Test tools